In this section, you will find download resources, newsletters & helpful links for further information.
Learn More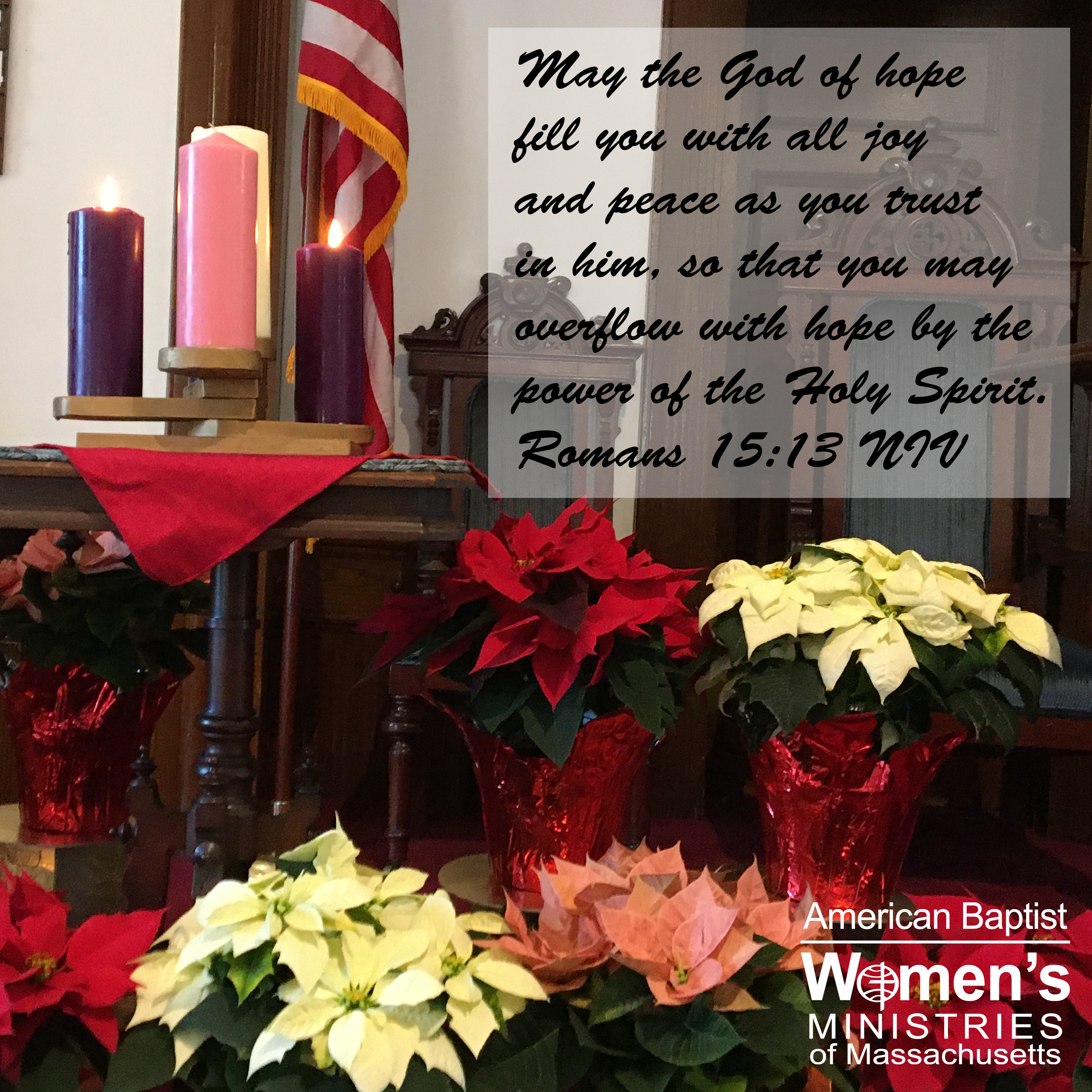 December Scripture
Romans 15:13
"May the God of hope fill you with all joy and peace as you trust in him, so that you may overflow with hope by the power of the Holy Spirit."
2021 Christmas Reflection
As Women we spend time buying gifts, planning Christmas pageants, teaching the story of Jesus' birth in Sunday school, collecting food and presents for the needy and baking delicious desserts. (Just check any ABWM Facebook pages!)  This is Christmas and we want everything to be perfect!
As children, the joy of seeing the houses with Christmas lights, the anticipation of Santa Claus and the sights and smells of families cooking in the kitchen was special. Church taught us about the true meaning of the Season, late night Christmas Eve services with candlelight as a hush fell over the congregation. Special memories. We KNEW what Christmas was!
As adult women, we understood the wonder of Mary, being told SHE was going to bare God's son. "How can this be?" she wondered. We had time to reflect, plan and enjoy going to the stores and hearing the Christmas music being played. "Lets take the children to see Santa, go sledding, enjoy hot cocoa and cookies after!"
The world has changed. We are often too busy to spend time with God, go to Church, caroling or stop in to see a friend. "Jesus is the reason" becomes an empty phase.
At church yesterday afternoon, a little girl was putting her "baby doll" in the manger, covering her with a blanket, several times, getting it just right!
I challenge each and every one of us to welcome "Baby Jesus." Let's get it "just right!" Let the hope of his birth fill us with Joy and Memories!
(Luke 1:30-31) But the angel said to her, "Do not be afraid, Mary; you have found favor with God. You will conceive and give birth to a son, and you are to call him Jesus
Blessings of Christmas, Penny Mulloy (ABWM President)
Mission Statement 
In commitment to Jesus Christ as Lord and Savior and to the mission of the Church, and through the enabling of the Holy Spirit, American Baptist Women's Ministries provides opportunities for each woman to:
Become and develop as God's person
Build God's faith community, and
Serve God's world.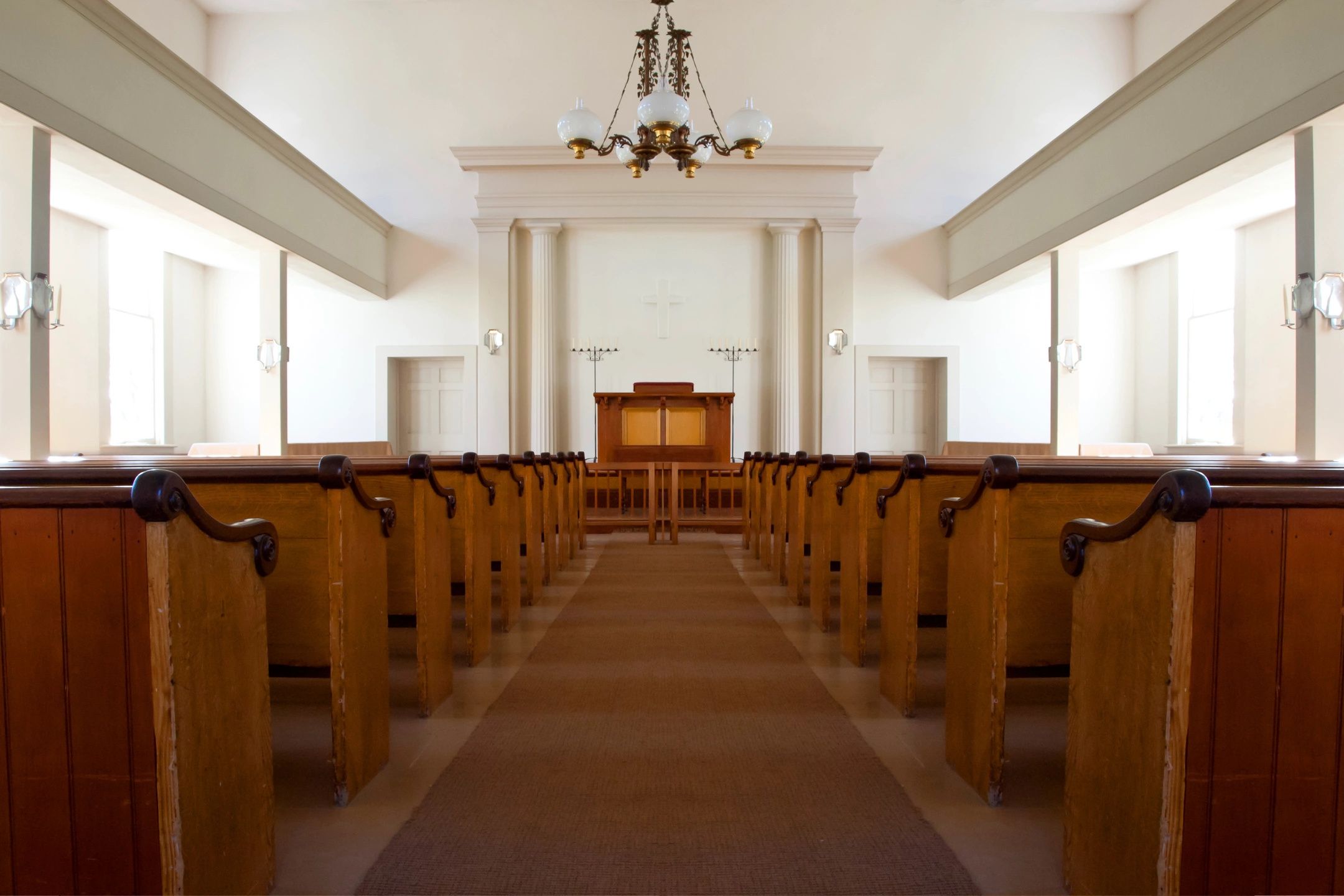 Invitation to Participate
All women are invited to participate in American Baptist Women's Ministries of Massachusetts. Each woman is encouraged to participate according to her own needs, interests and gifts as led by the Spirit of God.