In this section, you will find download resources available for free or links for further information.
Learn More
If you are in need of Prayer or looking to help out in the greater community please contact us.
Learn More
Mission Statement 
In commitment to Jesus Christ as Lord and Savior and to the mission of the Church, and through the enabling of the Holy Spirit, American Baptist Women's Ministries provides opportunities for each woman to:
Become and develop as God's person
Build God's faith community, and
Serve God's world.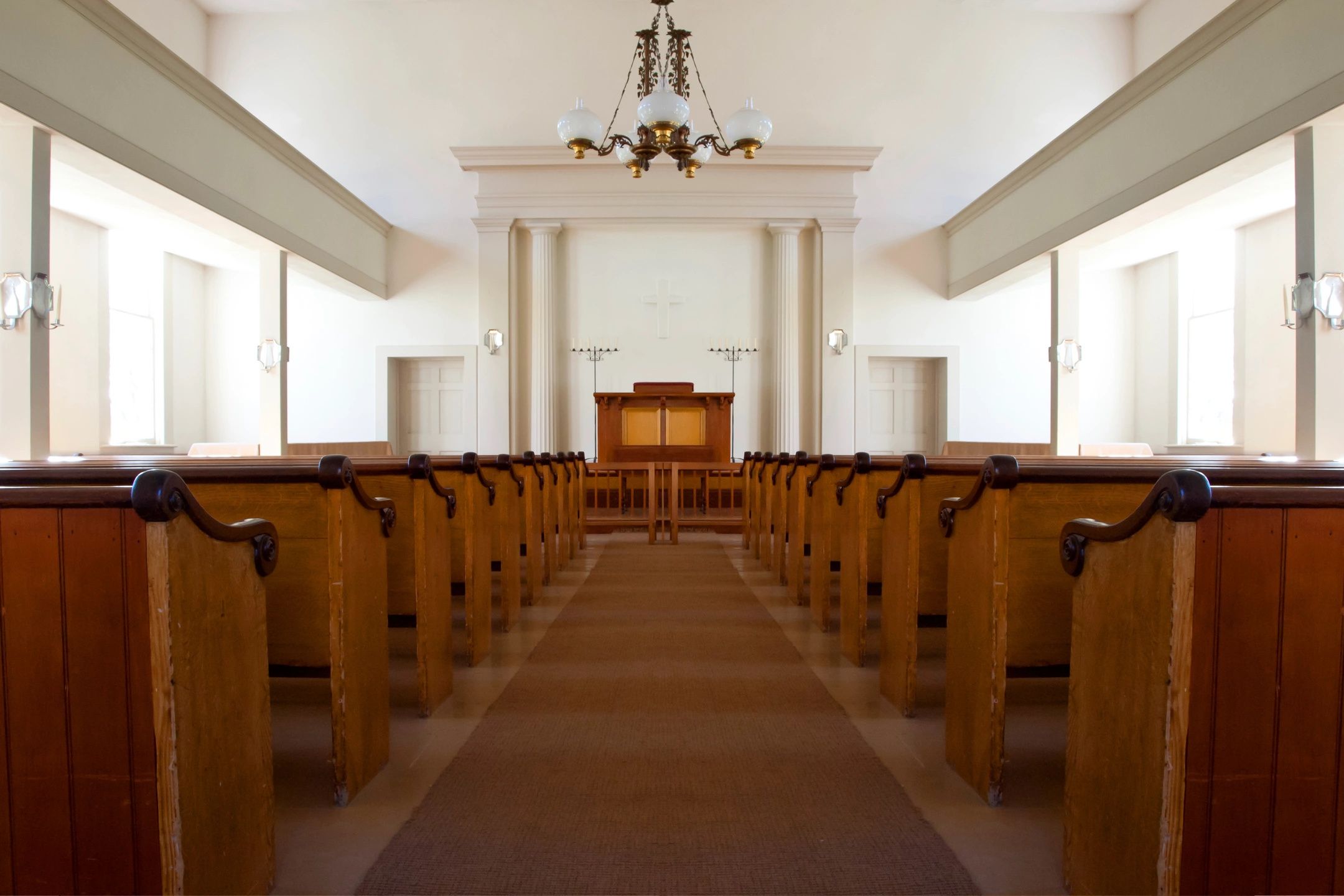 Invitation to Participate
All women are invited to participate in American Baptist Women's Ministries of Massachusetts. Each woman is encouraged to participate according to her own needs, interests and gifts as led by the Spirit of God.