In this section, you will find download resources, newsletters & helpful links for further information.
Learn More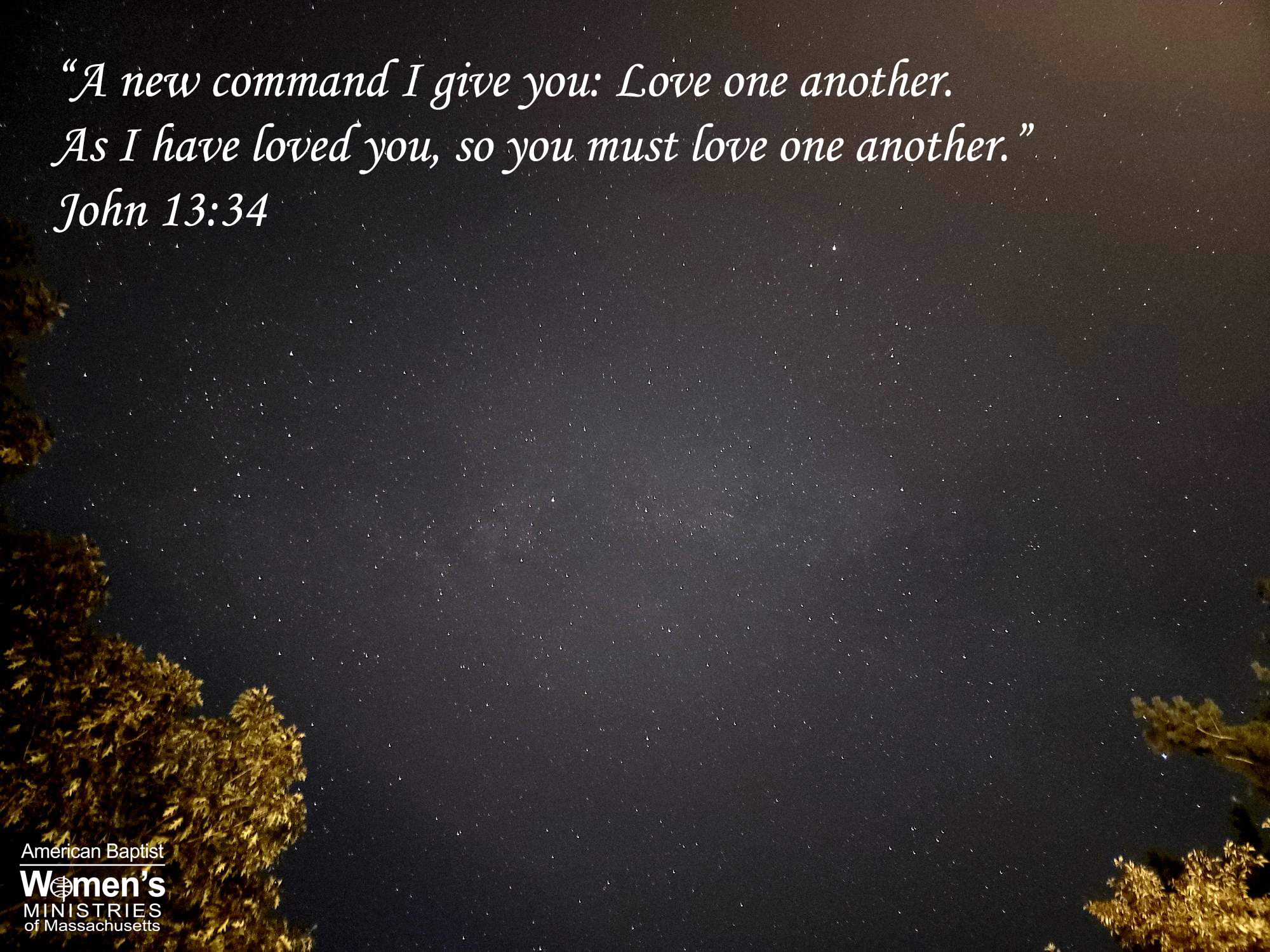 July Scripture
John 13:34
"A new command I give you: Love one another. As I have loved you, so you must love one another."
October Greetings!
Welcome to the end of summer and beginning of autumn.  We'll probably have several more warm days, and even an Indian summer, if we're lucky.  Even though the days are losing daylight, that will bring on the change in leaf color.  Our Creator has provided us with such a wonderful variety of scenery throughout the year.  How can we remember and honor all the Lord has done for us?
Several of the psalms provide lovely settings in nature, and, as the psalms were originally sung in worship, I find it a great way to pray through the psalms and honor God's creation.
Some of the most well-known psalm-related hymns found in most hymn books (otherwise on YouTube) are:
(Psalm 23)       The Lord's My Shepherd
(Psalm 42)       As Pants the Hart
(Psalm 46)       Be Still and Know
(Psalm 91)       On Eagle's Wings
(Psalm 98)       Joy to the World
(Psalm 100)     All People that on Earth Do Dwell
(Psalm 118)     This is the day
Have a wonderful time enjoying Please join my meeting from your computer, tablet or smartphone.
https://global.gotomeeting.com/join/889170445
You can also dial in using your phone.
United States: +1 (872) 240-3311
Access Code: 889-170-445 the seasons and singing the psalms!
Marilyn Glover
Mission Statement 
In commitment to Jesus Christ as Lord and Savior and to the mission of the Church, and through the enabling of the Holy Spirit, American Baptist Women's Ministries provides opportunities for each woman to:
Become and develop as God's person
Build God's faith community, and
Serve God's world.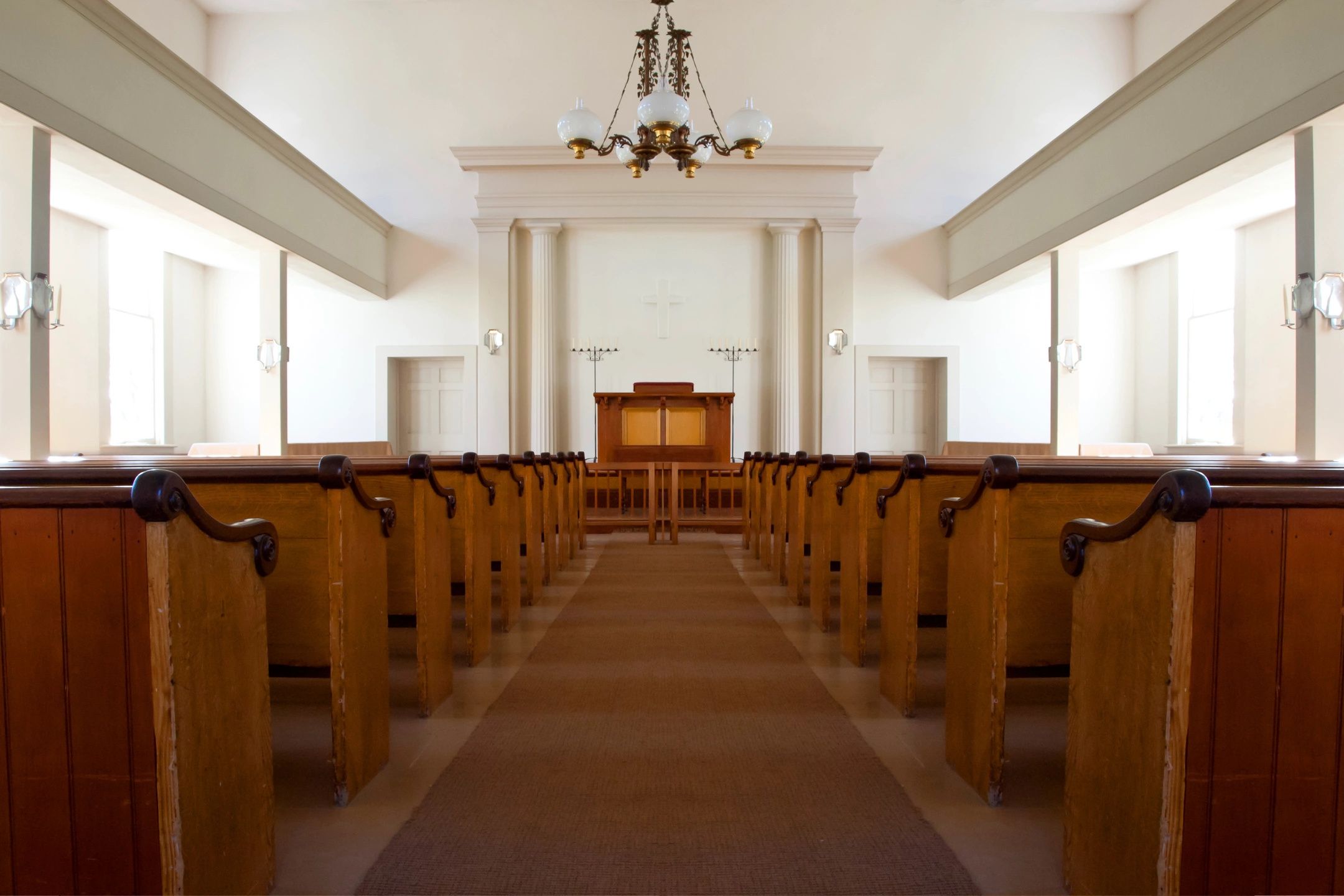 Invitation to Participate
All women are invited to participate in American Baptist Women's Ministries of Massachusetts. Each woman is encouraged to participate according to her own needs, interests and gifts as led by the Spirit of God.